With many years of experience working with cPanel versions and updates, At Flipper Host, cPanel and WebHost Manager (WHM) are fully featured web hosting control and admin panel systems. These comprehensive software packages allow youto manage every aspect of your web hosting account as well as a full server.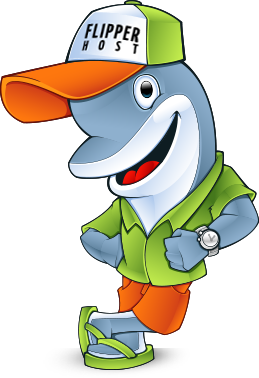 *All of FlipperHost's Fully Managed server packages come with a free copy of cPanel and WHM. It is not necessary to purchase this unless you are in
need of more than one installation.
* cPanel license IP addresses cannot be changed more than 2 times per month.