RVSite Builder Features
Find out everything RVsitebuilder can do and discover how easily your users can launch a website with RVsitebuilder.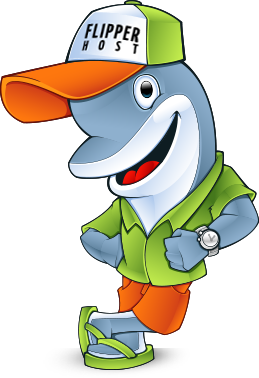 What's new in RVsitebuilder 6.2
New Image Manager: More Intuitive Control
New interface for image manager - easier to upload images and replace images on a website.
Huge free image library.
Import photos from Facebook to your site directly.
The image editor that lets you rotate, zoom in and out, flip images.
Add in-app guides and video tutorials which can access in RVsitebuilder editor at the bottom right of the user interface.
Add 20 new section layout designs to use for professionally construct your site and add 3 new navigation styles.